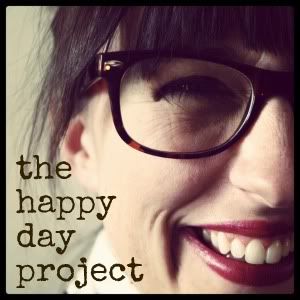 Last week Alicia prompted us to do a little task for her
Happy Day Project.
Here's what she says :
"...write up a summer list just for you.
Here's my list from last summer if you need more ideas..."
I don't know where she got that cute little template for making a list, but remind me to ask her ok?
So here goes my Summer wish list:
Keep my little tootsies looking good, and toe nails painted.
Read books. Lots of them.
Make bible reading and excercising a daily habit.
Take advantage of the fresh, seasonal produce at our finger tips and from the Farmer's Market and cut out the processed junk.
Go camping.
See a movie at a drive in theater with my honey.
Fireworks.
Swimming in the lake.
Canoe trip down the river.
Bbq's and bonfires.
Have you made a summer list yet?
What are your plans?
Now go check out Alicia's Blog and see what all the other bloggers linked up with.
Have a Happy Day!