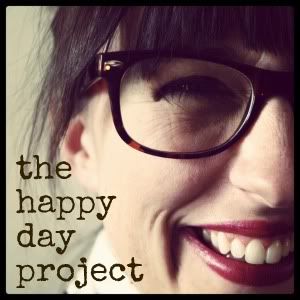 Good Morning!
To read more about her project and find about how you can join in,
read here.
Her last week's prompt was to throw a little lipstick on. I was wondering if there was any dudes joining in and did this challenge???? :)
So this past weekend the hubby and I were in Oklahoma for a short trip, and I got a little dolled up for a date night.
See the glossy lipsstick?!
When we were dating and early married, I always did my hair and looked cute for my hubby. I'm sad to say I don't do that very often anymore. In fact more often than not I don't do my hair, don't get dolled up and think things like "When was the last time I shaved my legs?!"
This night, from the picture above, I felt pretty. You can't see in this picture, but I even braided my bands and straightened my hair! Wow!
Our king size hotel bed was SUPER comfy! I wanted to take it home with us but couldn't fit it in the Subaru. Bummer.
Anytime that I can get Starbucks is a good time.
This was a Venti iced Americano, light ice, with room, 3 sugars please.
So refreshing on a 90 degree something day in Tulsa. Whew!
Got to spend some time (and money) at Barnes and Noble. I could seriously browse at books forever.
Especially the gardening/homesteading/make our earth a better place kind of books.
Before we left, we picked these potatoes from the garden. I couldnt believe how big some of them were! Of course the teeny tiny ones were great too. Eaten raw they tasted like a really healthy potato chip!
There are a few radishes and turnips in the mix too.
This was a staged picture on his part. He would never pick his nose while driving for real. Ha!
He cracks me up!
Happy Wednesday!